Rides Opening Times
Arcades Opening Times
See Arcades Opening Times
Open from
11am - 5pm
10am - 6pm
Open from
11am - 7pm
10am - 8pm
Open from
11am - 8pm
10am - 9pm
Open from
11am - 9pm
10am - 10pm
Opening times vary and rides may close due to extreme weather conditions, please refer to facebook/ website for realtime opening hours and weather conditions.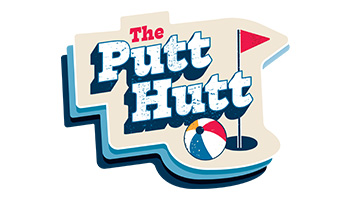 Indoor Adventure Golf, Open Everyday!
Explore 18 unique holes – 9 classic challenges for all, and 9 whimsical holes inspired by iconic Clarence Pier attractions. The Putt Hutt promises an unforgettable experience for everyone.
Book Now!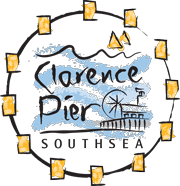 This older browser is no longer supported by ClarencePier.co.uk
For a better browsing experience and increased security we recommend using Google Chrome, FireFox, Microsoft Edge or Safari